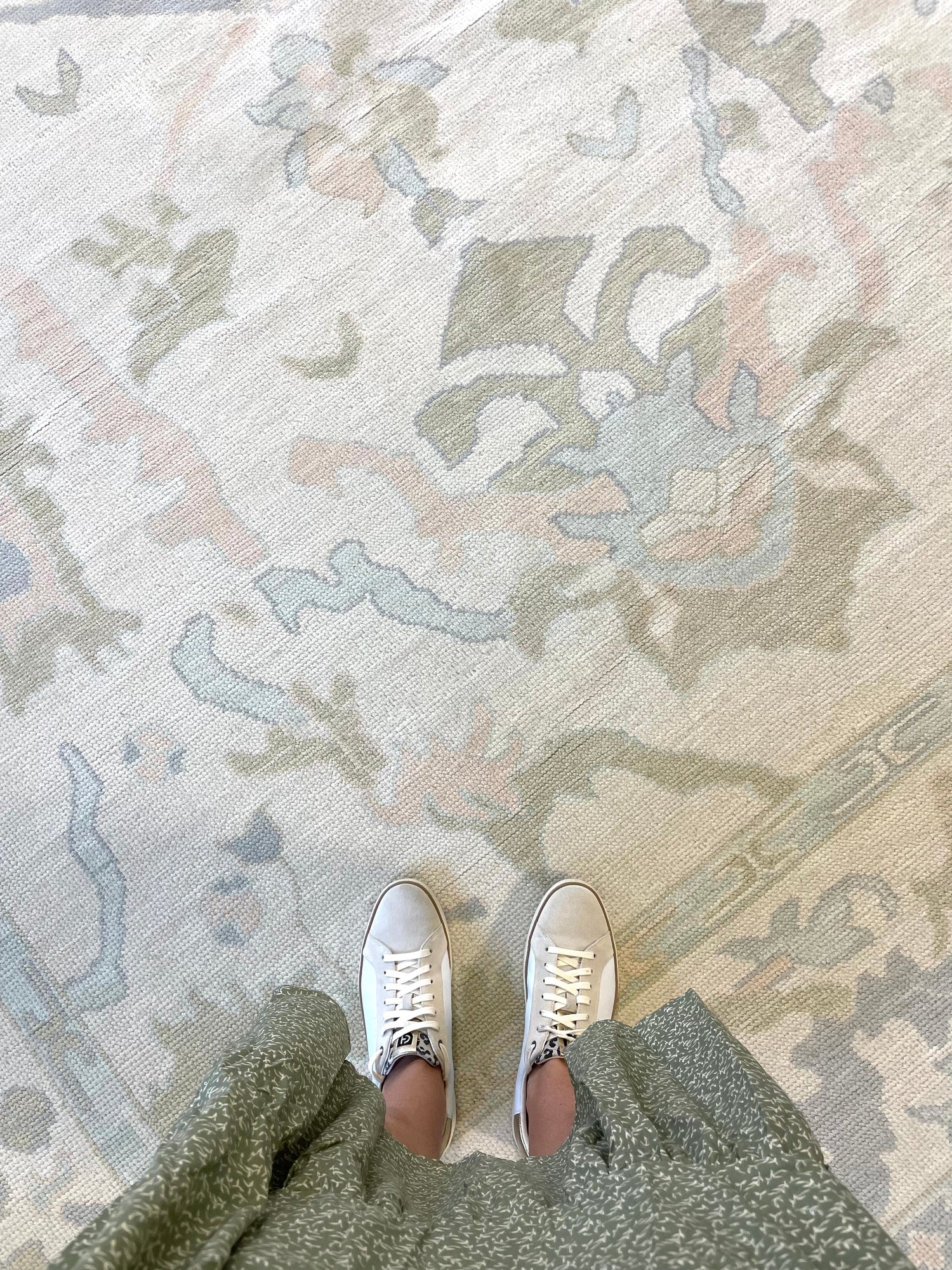 modern oushaks
Gorgeous new hand knotted and hand dyed in beautiful classic Oushak patterns. I have designed these with my customers specifically in mind. My modern oushaks will not only be beautiful, but work in your home for comfort and durability with your family.
View Modern Oushaks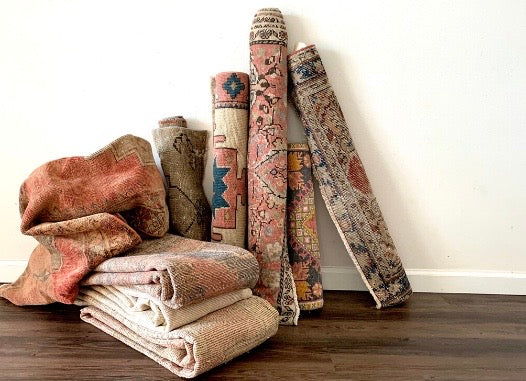 vintage rugs
Gorgeous handwoven rugs carefully sourced and curated for both quality and beauty to fit perfectly in your space and last a lifetime.
View Vintage Rugs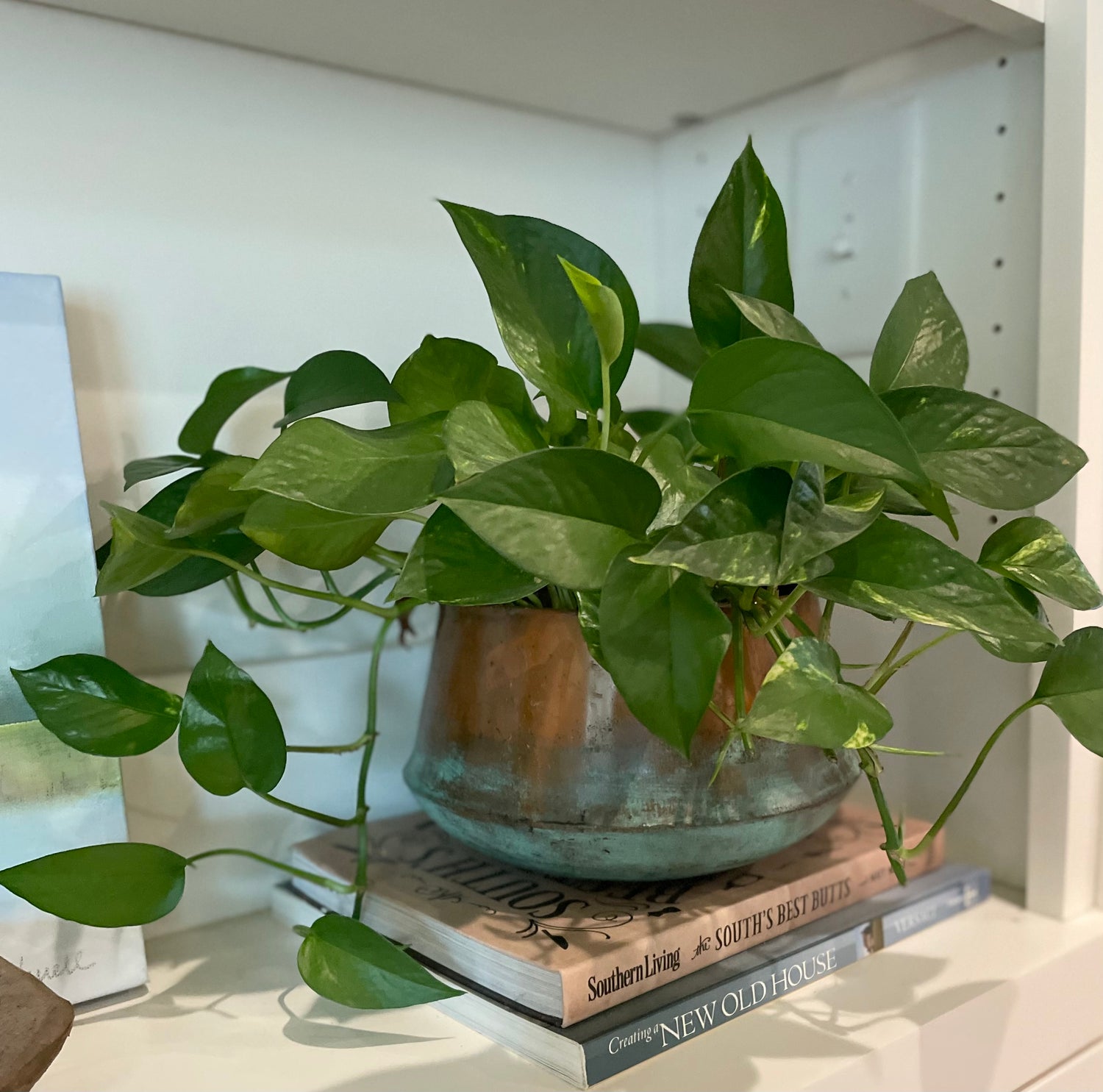 home accents
We are so excited to offer you beautiful home accents that coordinate beautifully with our rugs. From coffee table books to plant pots, we are here for you.
View Home Accents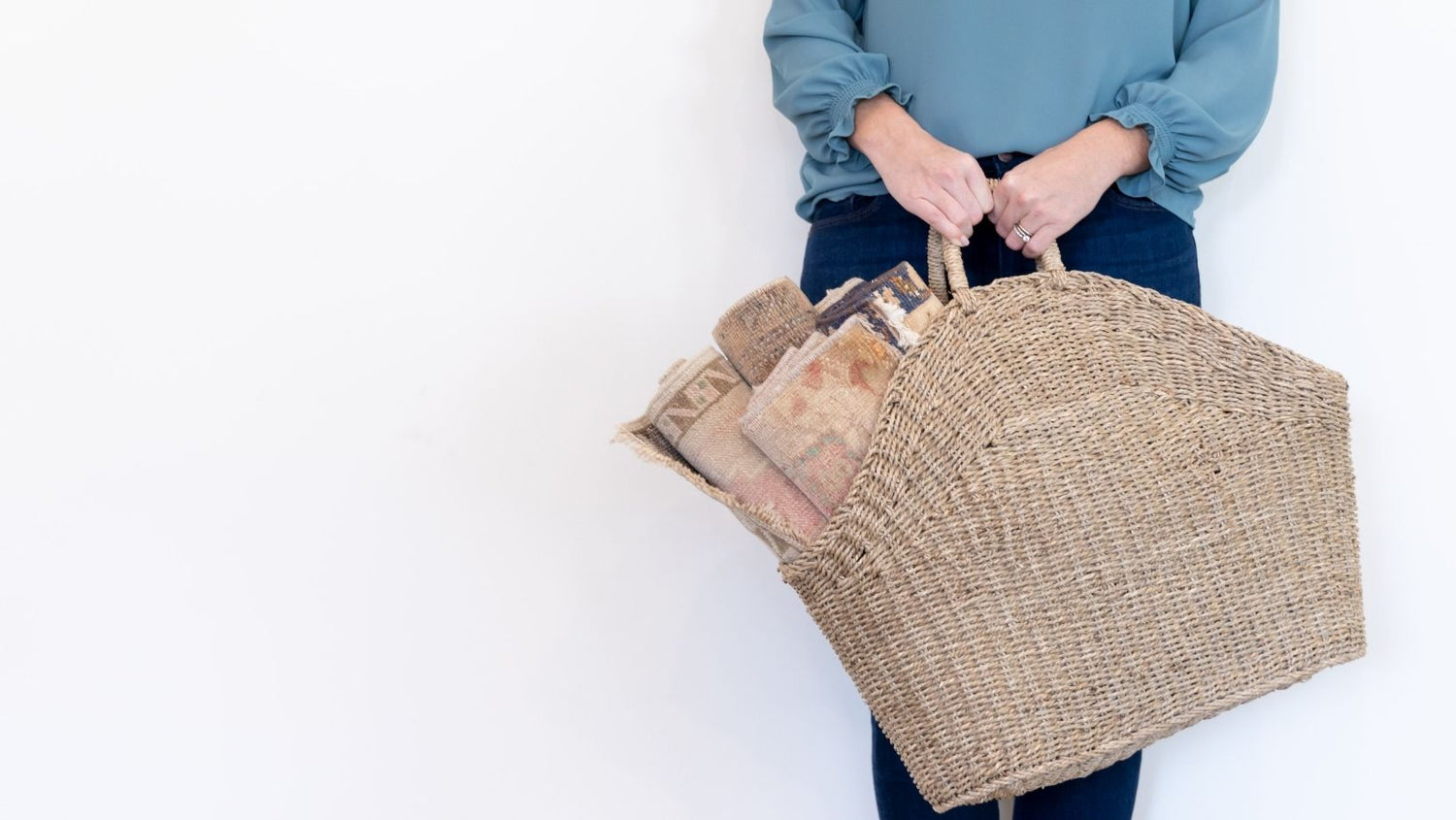 social media
Follow along on Instagram and Facebook.
Sneak peaks and first chances at purchasing our rugs!
Instagram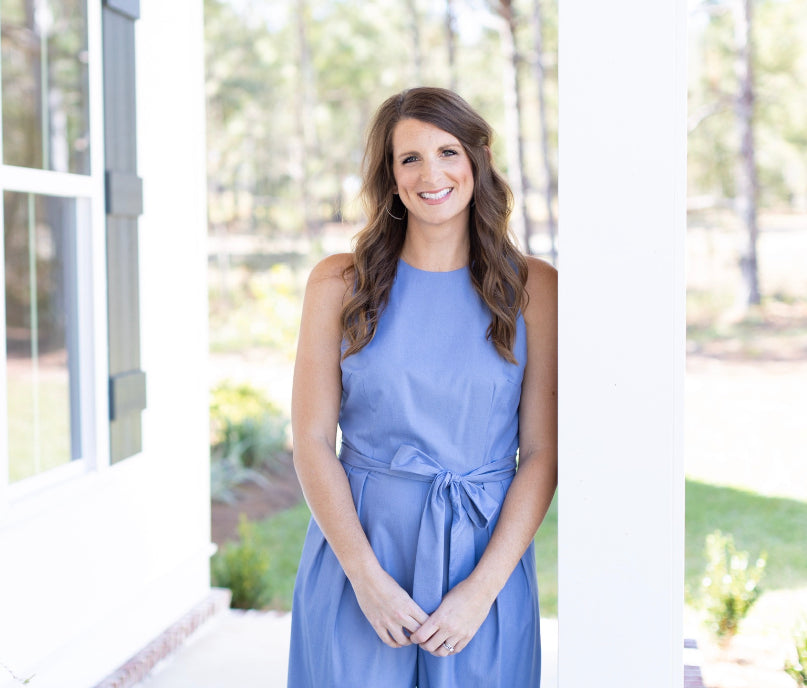 Meet the Owner
Hey Friends!
My name is Shanna, and I love sourcing beautiful rugs to make statements in your home. I have recently begun designing a line of Modern Oushaks for you, and I am so pleased with how these new designs are turning out!
I am a wife, mom of three girls, and a Physical Therapist. In my free time, I love to spend time with my family and friends, decorating, gardening, and cooking. 
I love interaction with my customers, so please reach out with any questions you may have. Happy Shopping!